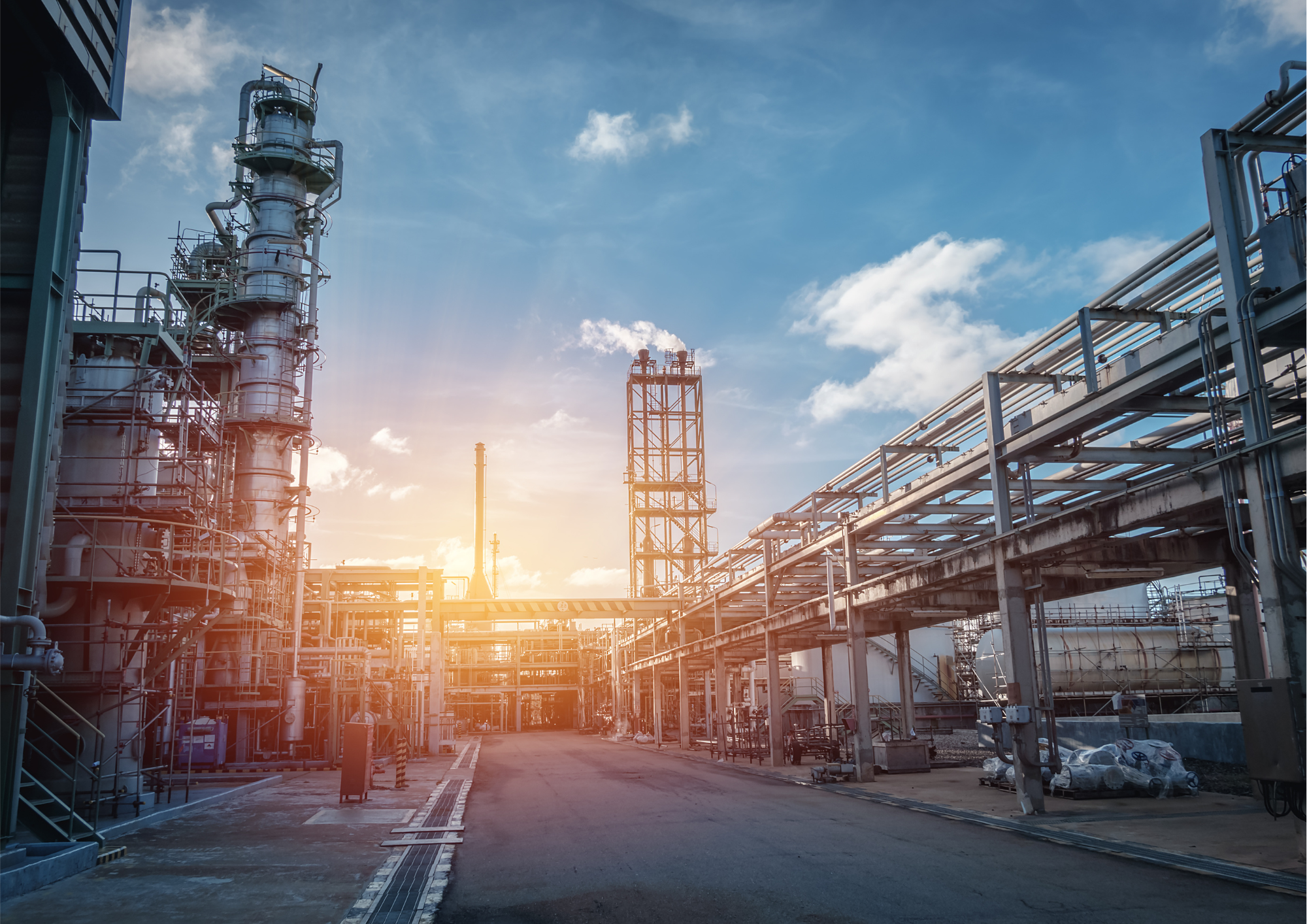 UK Vs China For Your Agricultural Parts: 3 Things To Consider
Many industries have long outsourced to China for their parts, and who can blame them? China is the biggest manufacturing nation in the whole world, at the top of the ladder in mass production and low costs.
During the cost-of-living crisis more and more people may be thinking about how to cut costs in businesses, and buying cheaper parts may be the first thing to come to mind. There are downsides to offshoring your supply chain, though - so here is a breakdown of UK vs China for all your Agricultural parts.
Different Time Zone
Beijing and Shanghai are 8 hours ahead of the UK. That means that by the time you clock into work around 9am in the UK, it's very possible that your partner manufacturing company in China are starting to shut down for the day. Warehouses that work 24/7 may be a bit easier to communicate with but you may still need to speak to offices and middle-managers that work completely different hours to you.
Longer Shipping Times
Because China is so far away from the UK, this naturally means longer wait times for shipments, and multiple points en-route that could delay your delivery. When you order your parts directly from a manufacturer or supplier in the UK, you don't have to worry about this at all. Many companies even offer next-day delivery.
China Could Have Another Lockdown.
The country has been one of the most locked-down in pursuit of Zero Covid, and its efforts have continued well into 2022 and may still be continuing. Although lately the country is relaxing its restrictions, another lockdown could be right around the corner, which would mean halted production across countless industries.
Contact Us
In conclusion, price is not always the deciding factor, and low price often comes with many downsides that make you feel as if you're paying extra with your time instead. If you are used to ordering your parts and supplies from overseas and you have been struggling with weakened supply chains and long delivery times, click here to make an enquiry and a member of our expert team will be in touch.
Image Source: Canva