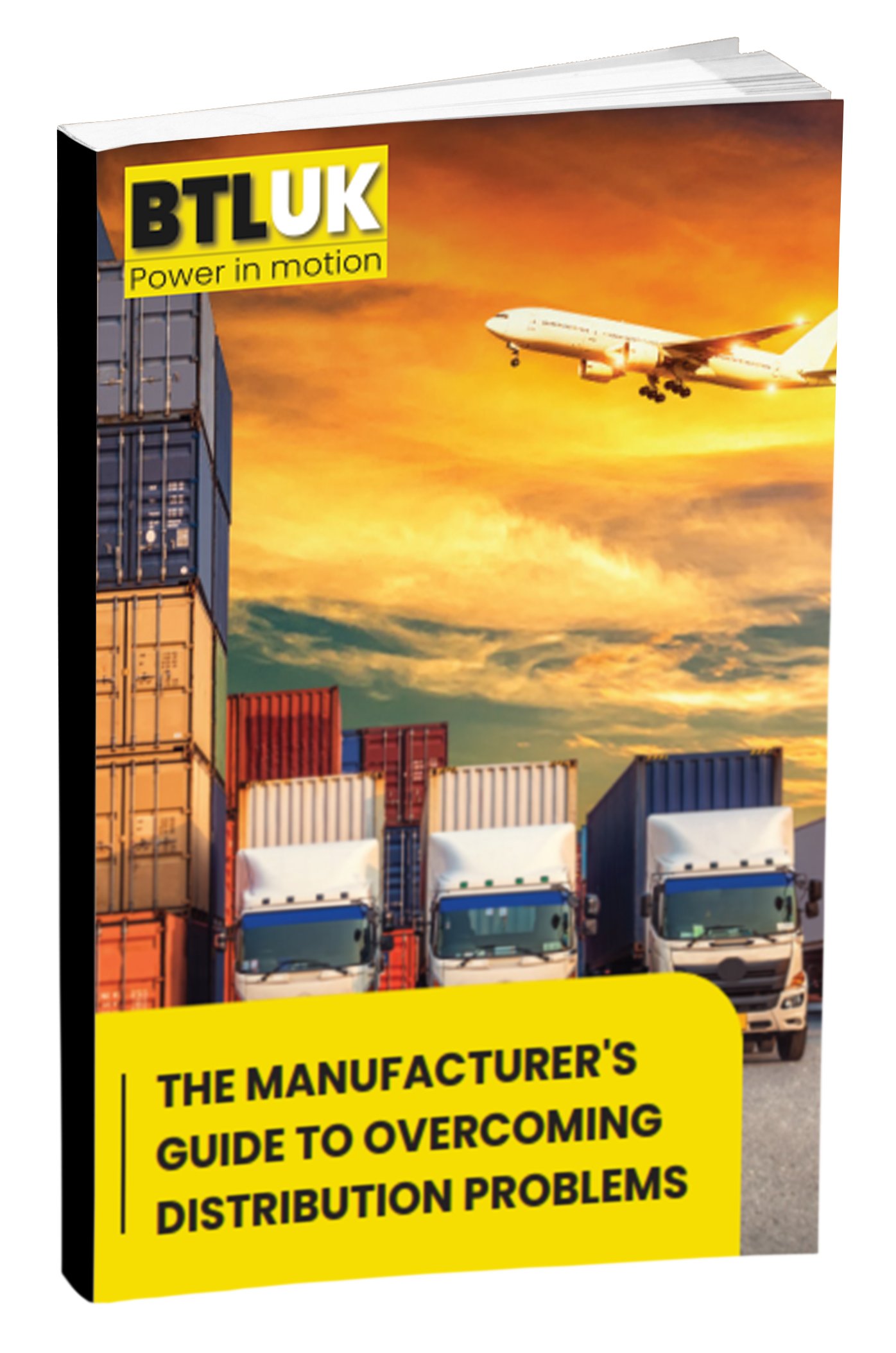 WHAT DO YOU GET?
Our complete manufacturer's guide discusses your potential business problems, how things have changed, and a solution to help you overcome every hurdle.
From recently opened businesses to long-standing firms needing a fresh start, we provide all you need to know to overcome 7 of the vital distribution problems you may be facing as a manufacturer.
A problem known is a problem halved, as they say. Download your copy to learn more about how to leave distribution headaches behind for good and head towards a more efficient, straightforward distribution for manufacturing solutions.
This guide covers:
Shipping Issues
New Technologies
Changing Requirements
Regulation and Compliance
Delivery Times
Increased Costs
Product Accessibility
Simply fill in the form provided to get your copy instantly!