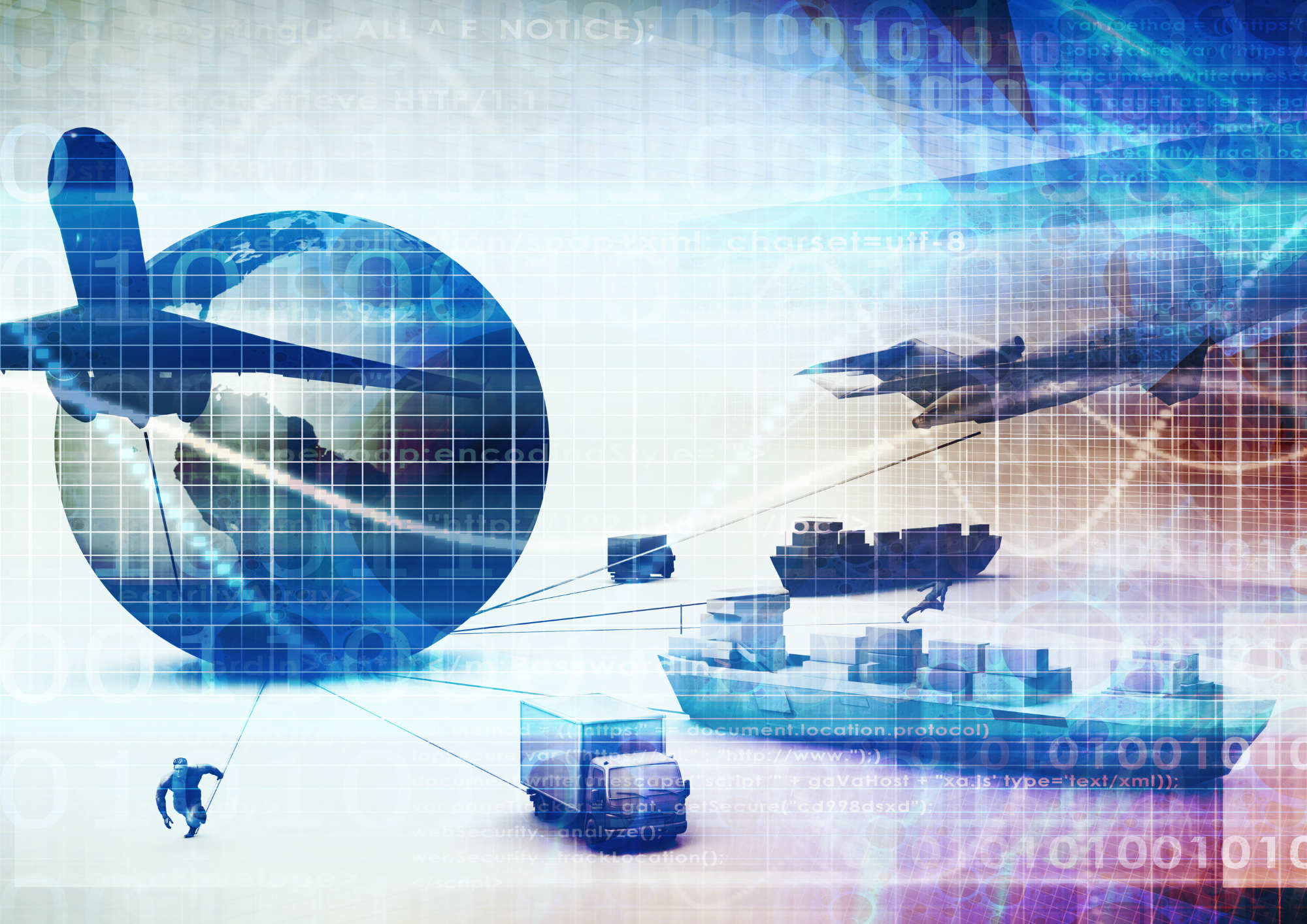 3 Scary Things About Supply Chain Shortages In Medical, Automotive, And Aerospace
With Halloween just gone, we're still recovering from all the frights!
At BTL we have had an extremely busy year as more and more businesses have come back online post-pandemic. But not all supply chains have fully recovered from the effects of repeat lockdowns and worker shortages due to self-isolation.
We've put together some scary facts about supply chains!
Even Medications Are Being Affected

Supply chain disruption worldwide has even led to a lack of important medications. This has led to medication prices spiking hugely. Reportedly, much of the problem comes from relying on outsourced suppliers – particularly China, who have gone in and out of lockdown countless times, and are a major worldwide supplier across innumerable industries.
Cars Can't Be Completed
Volkswagen recently retracted a previous statement that they would deliver 5-10% more cars this year than last. They have explained that a lack of parts has resulted in 150,000 unfinished cars! According to the Financial Times, an undersupply of chips, which are a key component of vehicle production, has been a persistent problem in the Automotive industry. VW have said that "supply chain problems are becoming the norm."
The Aerospace Industry Is Feeling The Crunch Too!
Plane maker Airbus have had to reduce production due to a lack of vital parts that the Aerospace industry rely on. This has led to some airlines ending up with a shortage of planes, and therefore a shortage of flights (combined with a shortage of pilots to fly the remaining planes).
What About In 2023?
According to the survey reported on by the Supply Chain Management Review, these are the top 3 expected supply chain disrupters in the next year:
Lack of raw materials in the US
Disruption to public transport
Slower construction of new homes
Get In Touch
In conclusion we are still not out of the woods when it comes to supply chain shortages off the back of the COVID-19 pandemic. The majority of industries are still suffering the aftereffects of multiple lockdowns and staff absences due to self-isolation. It's important to plan ahead and make sure that your stock levels are accounted for in the coming months and year.
BTL-UK are a member of the FEBE Growth list for 2022 – in the top 100! If you'd like to find out more about the benefits of on-shoring your supply chain and how BTL-UK can help you, click here to make an enquiry for spare parts and a member of our team will get back to you.
Image Source: Canva