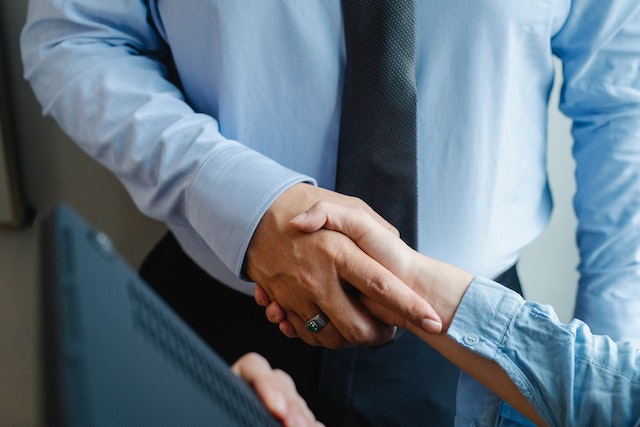 5 Benefits Of Onshoring For Automotive Manufacturers
If you're in charge of purchasing for an automotive manufacturer, you'll always be looking to make the ordering process more efficient and less costly. One way of doing this is by choosing onshore parts, materials or products.

In simple terms, onshoring is when your organisation places an order with another company in the same country. A good example is an automotive manufacturer in London, placing an order for parts with a specialist parts producer in Kent.
But what benefits does this deliver?
1. Language Barriers Removed
Placing an order with a company based in the same country as you means that language barriers are removed. This is because you both share the same primary language and are able to communicate much more clearly. This easier communication not only means that you know exactly what a supplier is telling you but can also make yourself clearly understood by them. The net result is a smoother, efficient and more enjoyable ordering process.

2. Quality Standards Maintained
This is another area where onshoring shines. This type of outsourcing usually sees better quality parts/materials produced by external companies because they understand what's required. As you both operate in the same country, you both share the same standards, meaning that they'll understand the kind of high-level workmanship you demand.

3. Reduction On Lead Times
Any automotive manufacturer knows that cutting back on lead times is crucial when ordering parts or materials. By doing this, you can speed up your own production line and ensure you hit your order deadlines. Opting for onshore suppliers helps because their parts have less distance to travel and can be with you faster.

4 Shipping Costs Also Cut

Anyone who looks after purchasing for a company and has placed a shipping order knows the cost of shipping has shot up. This is due to carry on until at least 2023 and can really eat into your purchasing budget. Onshoring can help solve this problem by eliminating shipping costs. This means there are no custom fees and no overseas shipping costs.

5 Time Zone Issues Eliminated

Onshoring also means you don't have to worry about time zones when ordering parts or chasing up an order. This is a big plus because it means you do not have to wait around for responses to emails. It also means you don't have to make time for early morning or late night supplier meetings!
Wheel Bearing Replacement UK

If you're a UK-based automotive manufacturer looking to onshore their parts ordering process, let BTL-UK Ltd help. Along with all bearing types, we also supply power transmission products and linkages from our UK production sites. Please get in touch at sales@btl-uk.com for more details.
Image Source: Pexels